Unparalleled experience in nearly every major market
Marelich Mechanical offers full lifecycle mechanical and plumbing contractor services throughout the San Francisco Bay Area and Central Valley.
We work in nine major markets: Biotech/Healthcare, Commercial, Education, Entertainment/Hospitality, Financial Services, Manufacturing/Industrial, Public/Government, Technology, and Transportation.
We provide professional expertise, leading-edge technologies, and end-to-end mechanical solutions.
Our California License Number Is 752638.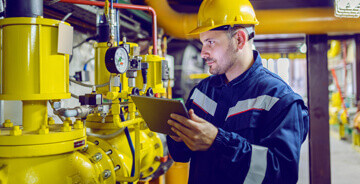 No matter how large the project or complex the challenge, our team of experts provides complete mechanical services to handle them all.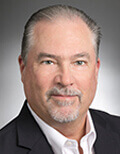 Keith Atteberry, President and CEO, leads his team by setting the highest standard for providing mechanical and HVAC services aimed at practical results and full customer satisfaction.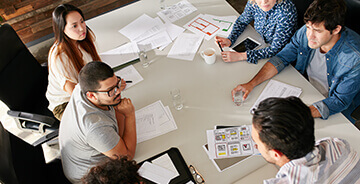 Our mission is to be every client's first choice for exceptional mechanical and plumbing contracting services.
Our mechanical construction services help ensure high-performance HVAC systems, comfortable environments, and long-term investment protection.